Alpha Omega specializes in all aspects of the construction industry, from residential, commercial and industrial in the building sector to earthworks, roads and infrastructure in the civil sector. Alpha Omegas' aim is to offer a wide diversity of Clients in the Eastern Cape a high level of service excellence for projects encompassing all aspects of our industry.
We strive not to be the biggest contractor in the region, but the most professional, and to constantly deliver a quality of work of which we can always be proud.
We believe that our staff are our most important asset and dedicate ourselves to uplift them as individuals and encourage growth from within via the availability of training and opportunities for all.
We at ALPHA OMEGA are proud of our team and depend on each other to further the company and uphold our good name in the industry and community.
HONESTY – INTEGRITY – QUALITY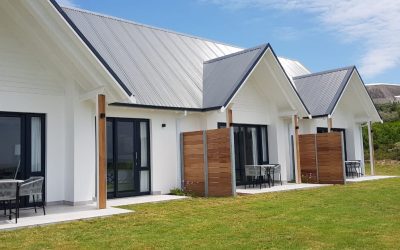 Client Mantis CollectionContRACT VALUE R 4,5 MillionConsultant MMK ArchitectsYear Completed 2020
read more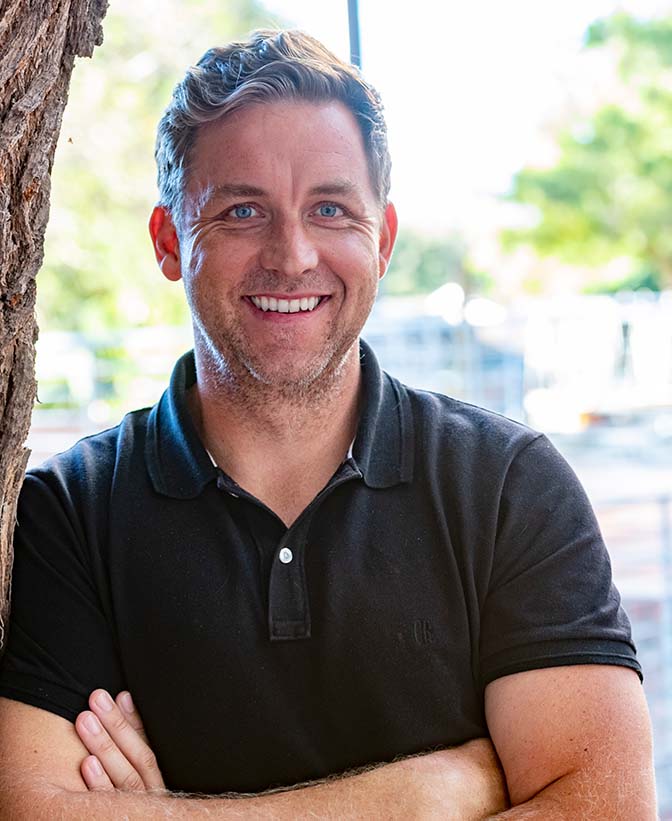 Richard Hutton
Managing Director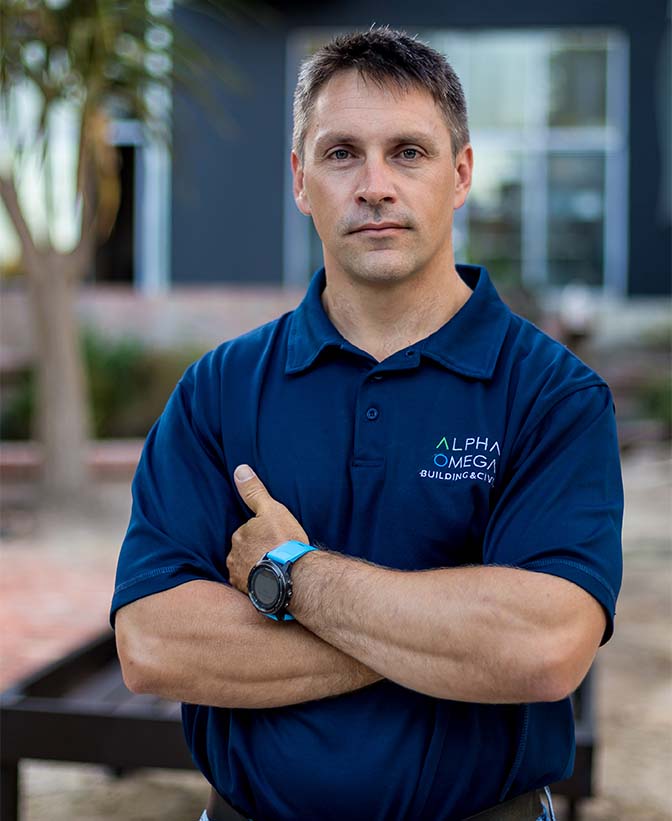 Stephan Ferreira
Contracts Manager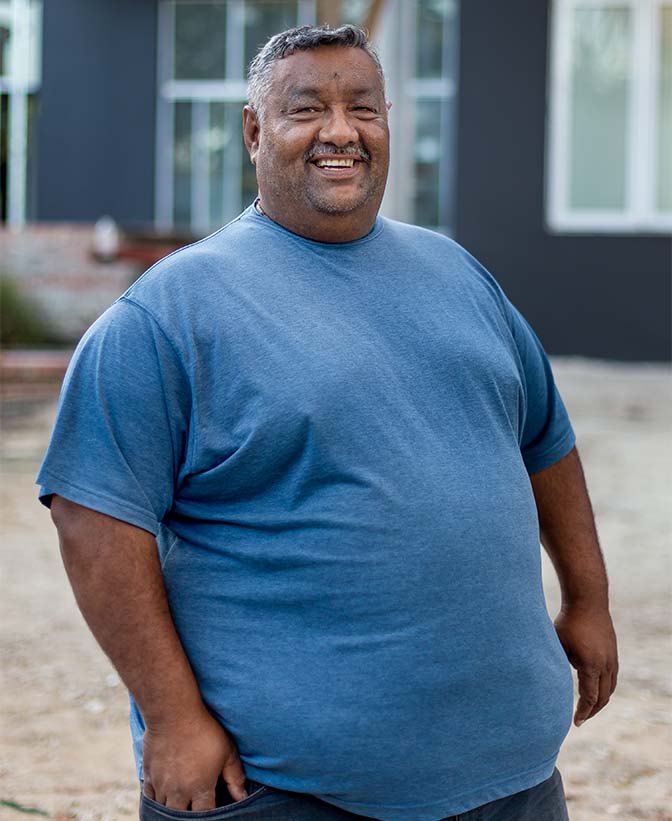 Muneer Bonnasse
Contracts Director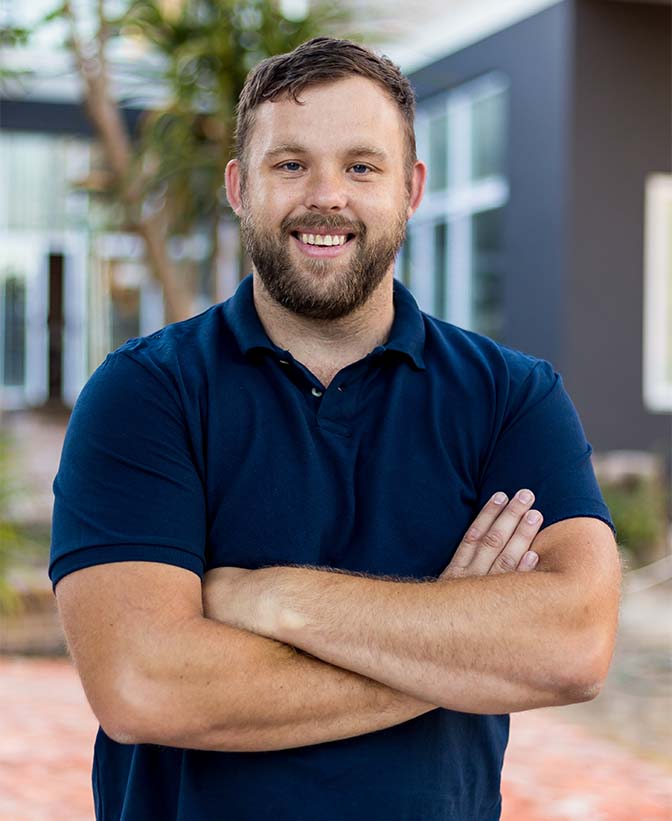 Terence Stow
Junior Contracts Manager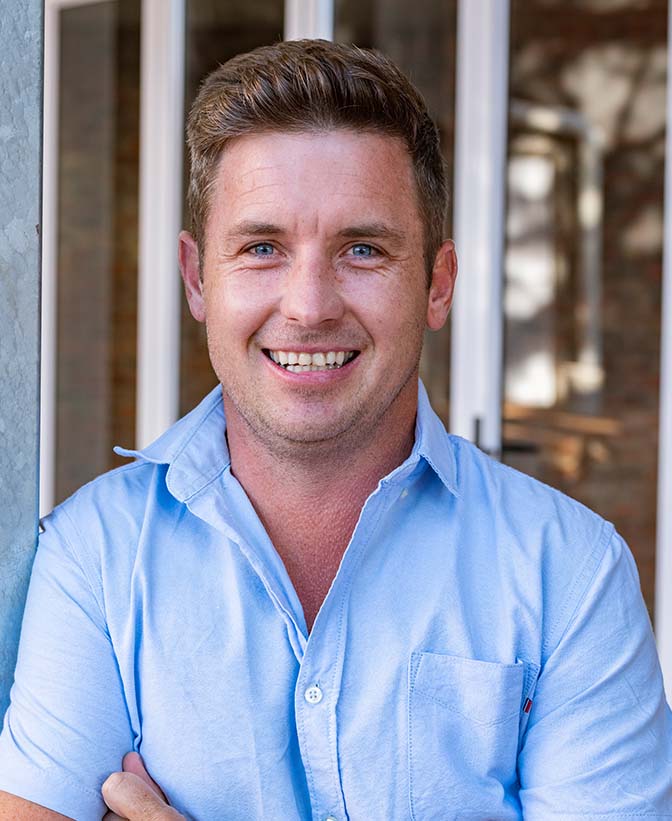 Ryan Hutton
Contracts Director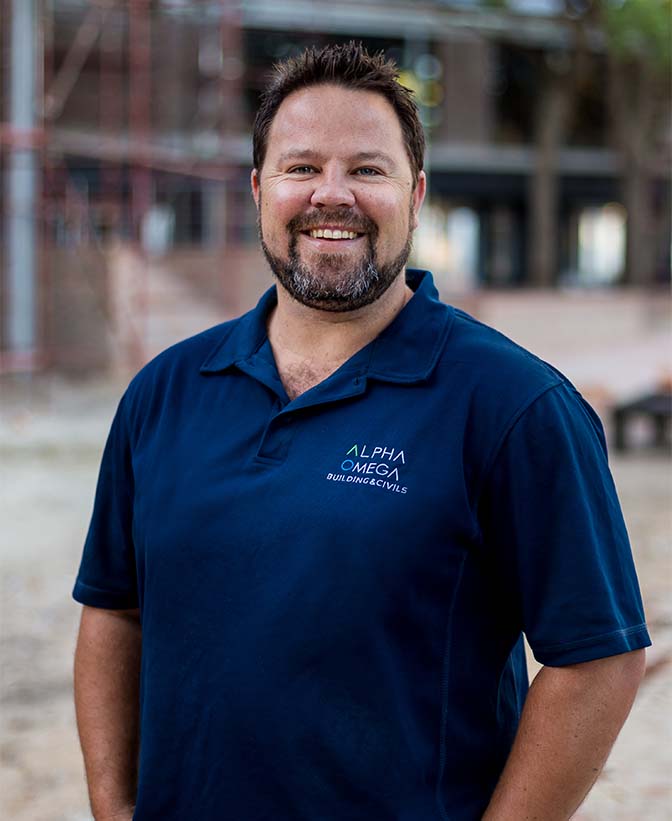 Norman Mc Murray
Junior Contracts Manager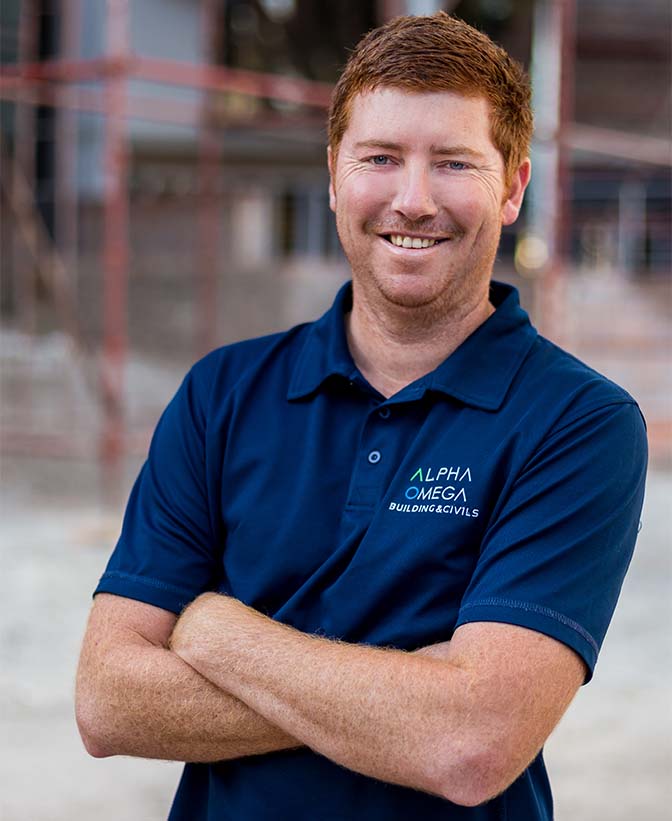 Andrew Gaylard
Junior Contracts Manager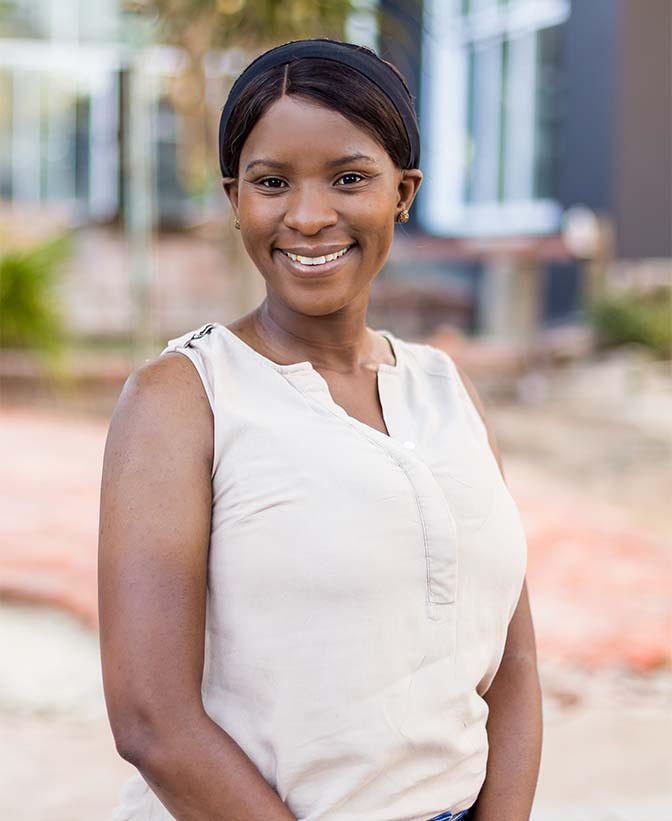 Moshadi Mathiba
Project Manager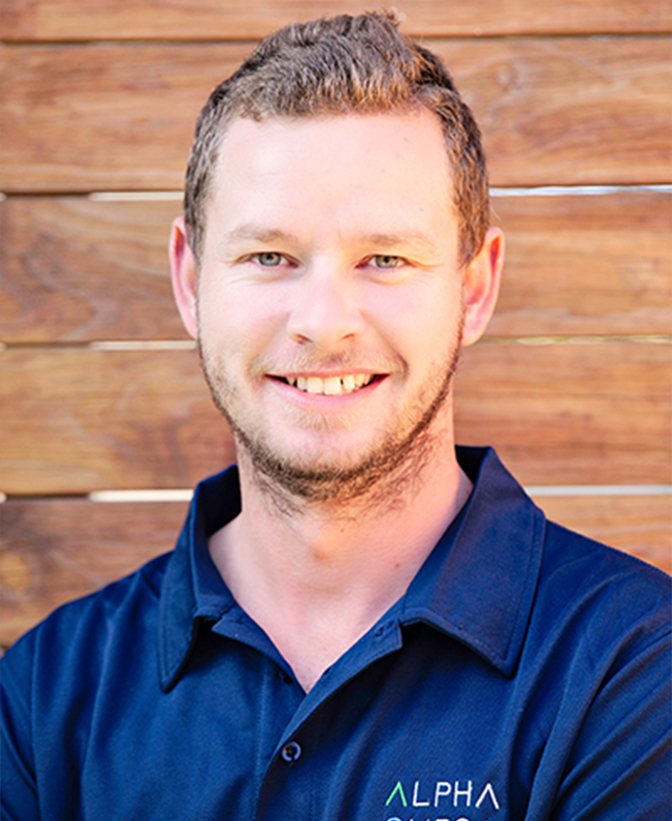 Ashley Emmett
Project Manager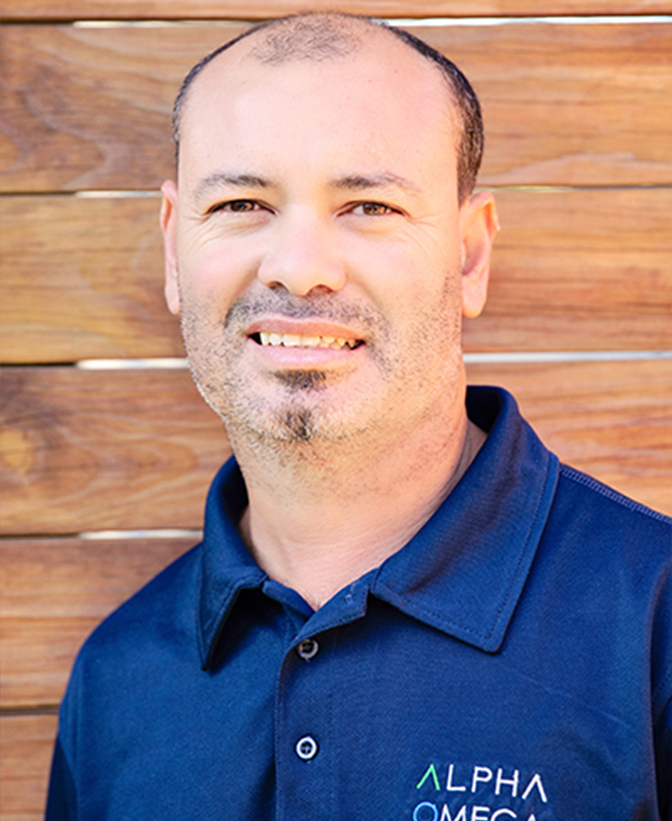 Alvin Erasmus
Project Manager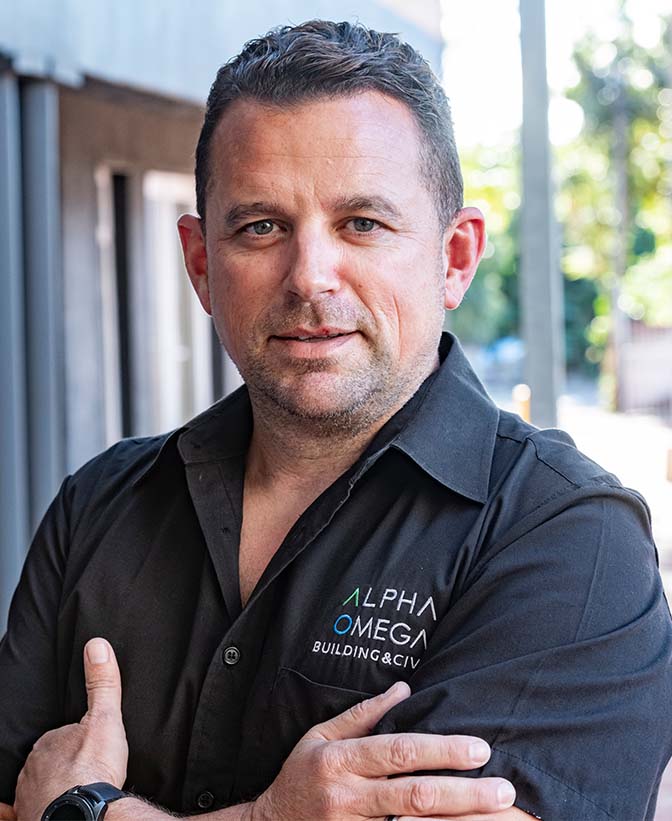 Wayne Minnie
Project Manager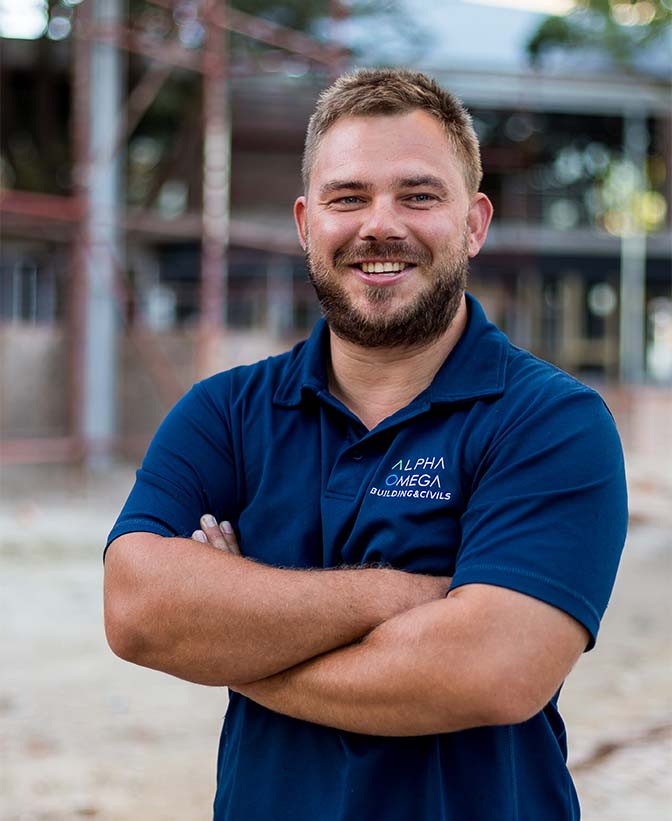 JP Janse Van Rensburg
Project Manager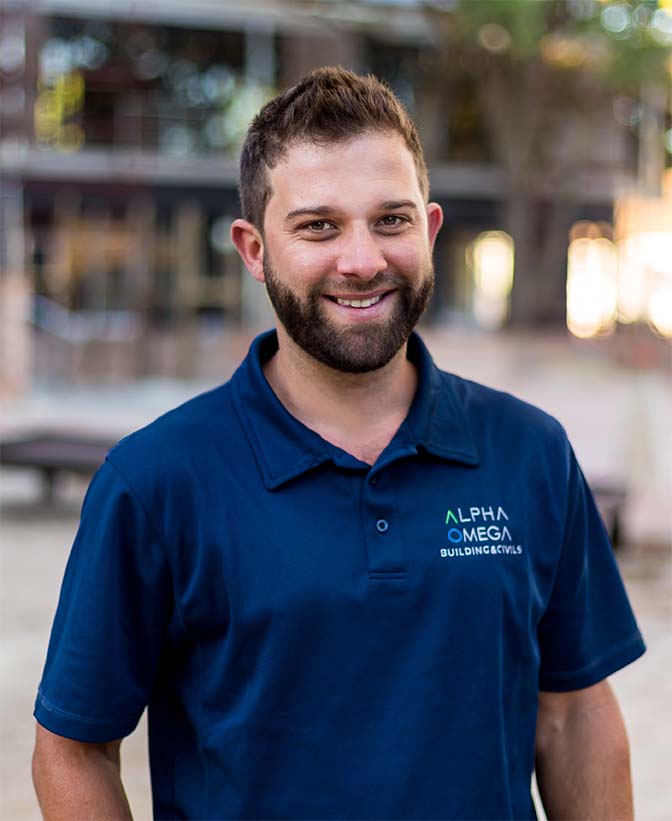 Andre Willemse
Project Manager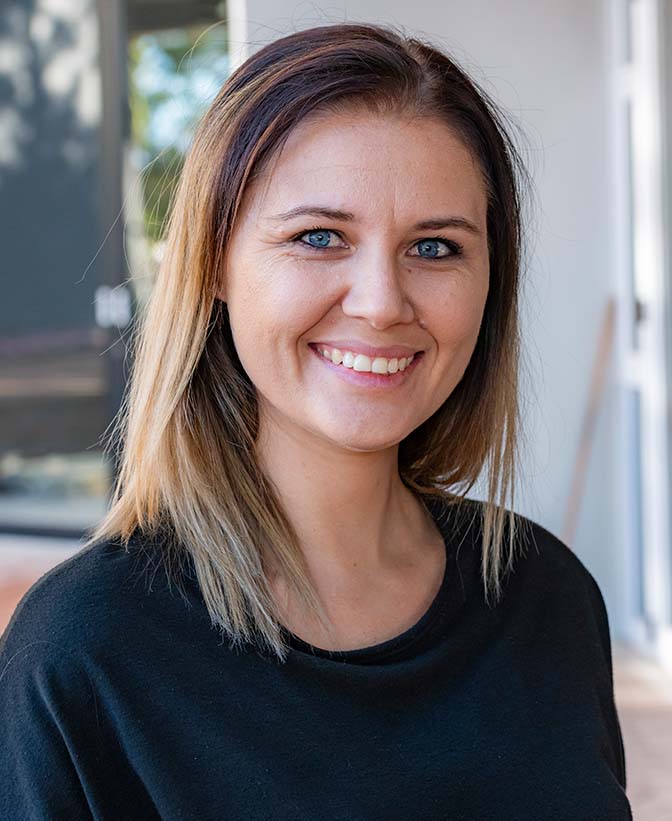 Karla Sonnekus
HR Manager
Charne Van Niekerk      
Financial Manager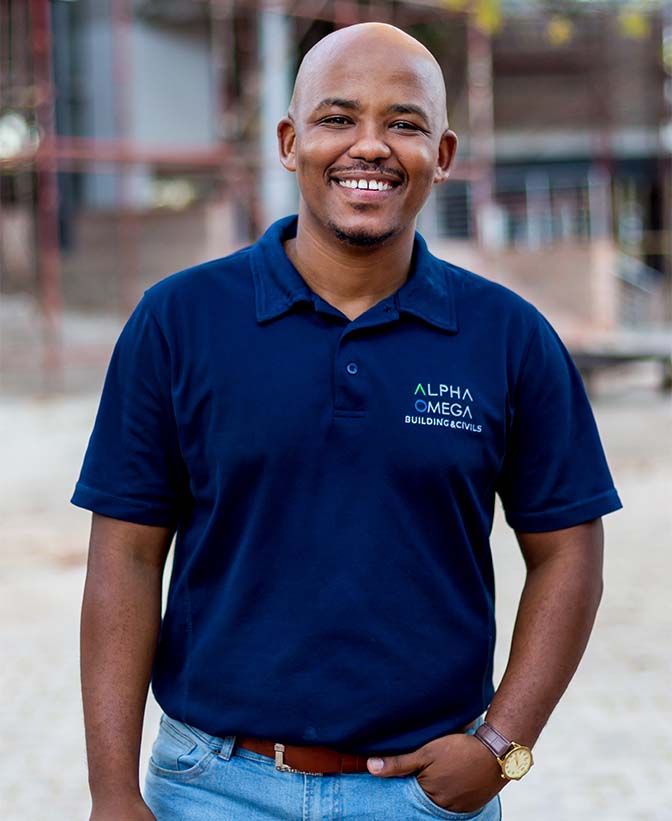 Yanga Mqhatu
Quantity Surveyor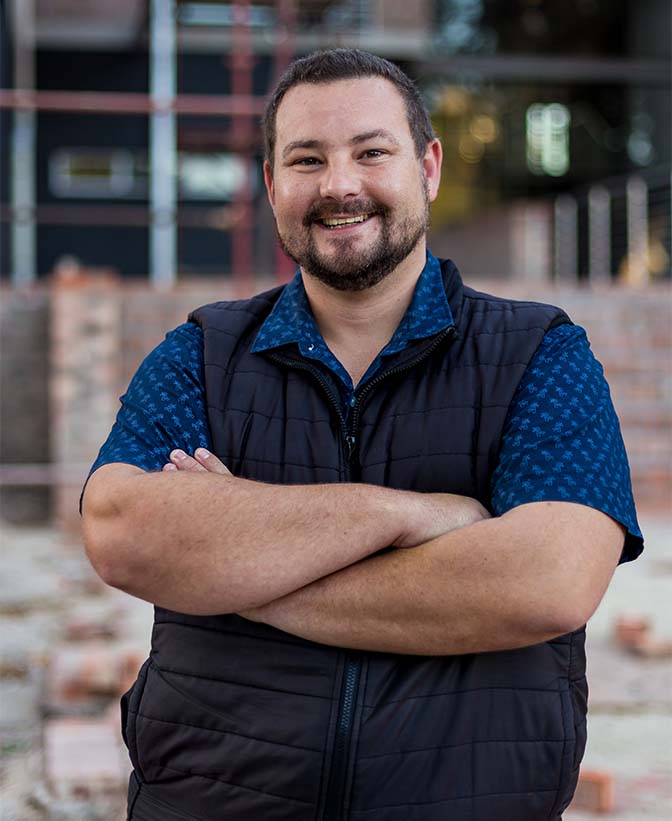 MJ Van Staden
Quantity Surveyor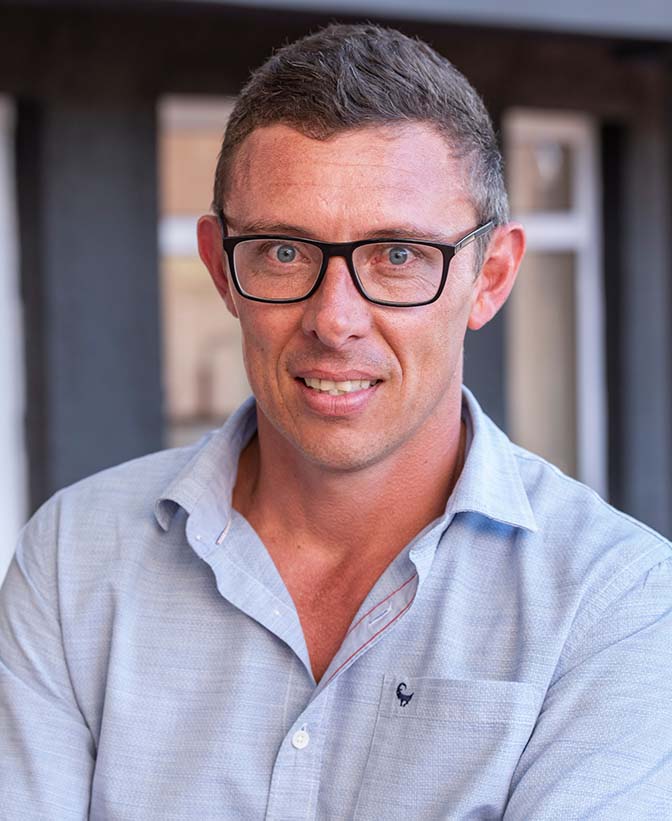 Leandre Nel
Senior Estimator